Commercial Fence Installation Miramar Florida
Fence installation services for your commercial fence in Miramar have never been easier! The Fence Builders are the go-to fence contractor in Miramar, FL because of our top-rated commercial fence installation and repair services. With our experienced fence building experts, our amazing fence designs and materials, and incredible prices, we are truly the one-stop-shop for all commercial fencing needs. Along the way, you will be impressed by our unrivaled commitment to customer service as you get the commercial fence of your dreams.
Commercial Fence Contractor Miramar
There are plenty of benefits from having a commercial fence installed around your property. For one, commercial fences can be used to secure your construction sites. Our chain-link commercial fencing is used as temporary fencing to protect both construction workers and pedestrians from hazardous work zones. Another reason to consider a commercial fence installation is to increase privacy. For businesses looking to maintain confidentiality with their business, they need fences that will keep people from interfering with their affairs. Another great example for the functionality of commercial fences is their usage in apartment complexes. They can define property lines and limit access to authorized residents and guests. Apartment property managers rave about how fences help prevent solicitors, trespassers, and damages to their amenities.
Fence Builders also builds commercial fences for sporting facilities, agricultural sites, warehouses, schools, and other facilities. For additional commercial fence services, we work with you to find the right fence for you.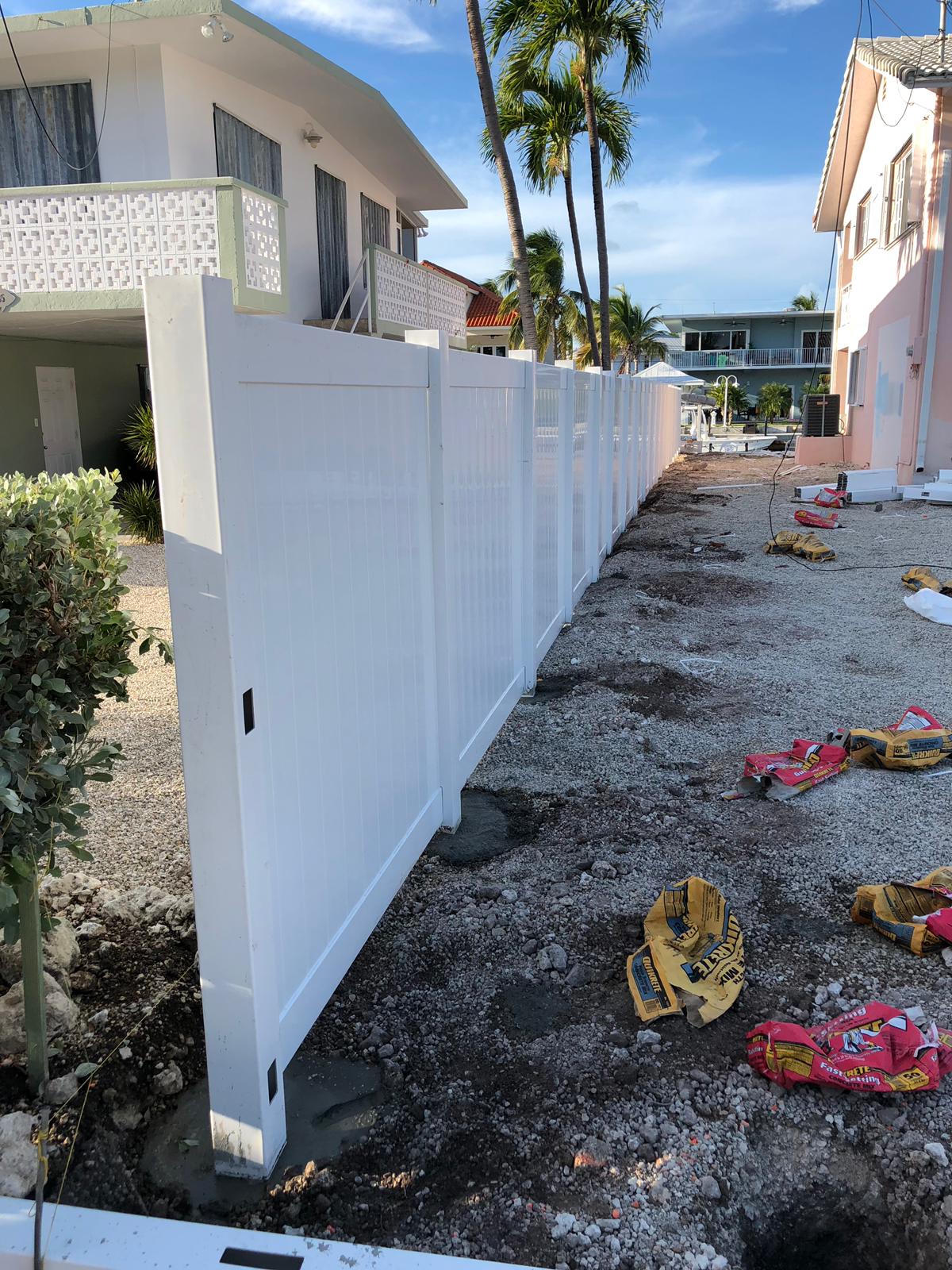 Custom Commercial Fence Contractor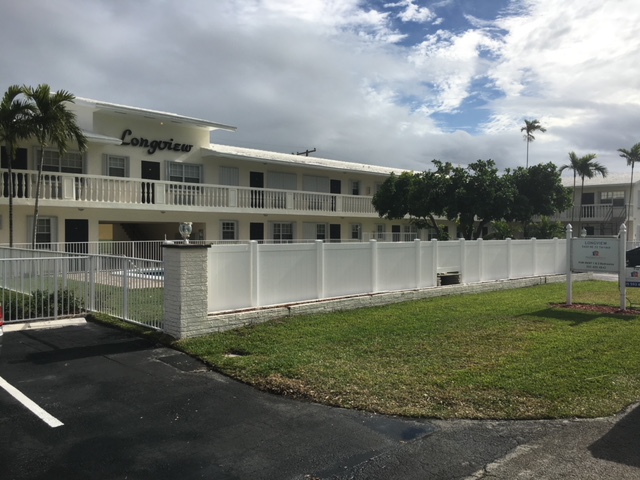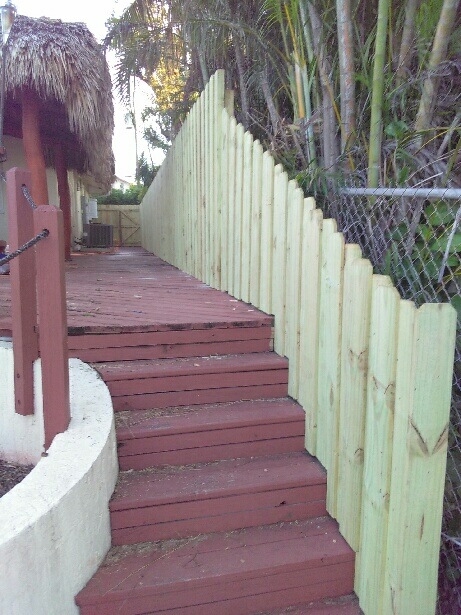 The Miramar Fence Builder catalogue is full of the most intuitive fence materials and designs in town. We use approved fencing products to ensure that you get a fence that is up to our standards of excellence.
Wood Fences: Wood fences are affordable and traditionally beautiful. All wood fencing options are pressure treated to promote longevity. With low-cost installation, you can't go wrong with our warehouse select wood options.
PVC/Vinyl Fences: Vinyl fences are resistant to weather damages and hold their value over the years. We pre-treat and color your PVC/vinyl materials for customizable styles. Our white vinyl fences are popular because they are simple and versatile.
Chain-Link Fences: If you have pets and need a visible fence to keep an eye on them, you can't go wrong with a chain-link fence. They are sturdy and easy to install, meaning that you will have a durable, affordable fence.
Aluminum Fences: Aluminum fences are built with water resistant alloys to prevent rust in the rain and maintain its ornamental design.
Iron Fences: Beautiful galvanized metals are used for our breath-taking wrought iron fences. They go great with automatic driveway gates.
Automatic Gate Installations: Pairing an automatic gate installation with your fence is an excellent option for additional safety and security. It also adds access control to your property.
Call Fence Builders Miramar Today!
Ready to schedule your initial consultation, or have inquiries about your fence? Call Fence Builders or contact us via our online submission form to get connected with our fence building professionals.