When You Need Quality Fence Repair Services in Miramar Florida, Call Fence Builders!
Fence Repair Miramar Florida
At Fence Builders, we have seen our fair share of fences in poor condition, but that doesn't mean it has to stay that way. Our fence repair specialists are committed to providing the best fence repair services in Miramar, FL and Broward County in a cost-effective and timely manner!
Professional Fence Repair Services
It's your worst nightmare; you invested in getting a fence installed, but you went with an unreliable fence contractor who didn't get the job done properly. Your fence isn't holding up as promised, and when you went to get a claim of your service warranty, the contractor was either nowhere to be found or non-compliant with honoring it. Perhaps you even went with the challenging task of building a fence yourself to save on labor costs, but lack of experience led to an uneven fence in need of repairs. In both scenarios, you need someone you can turn to, who will make a fence wrong into a fence right.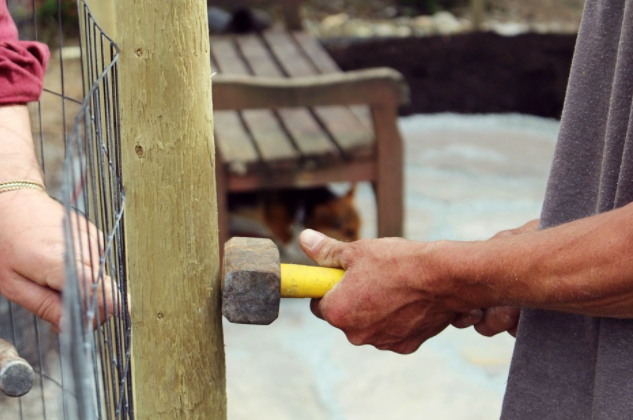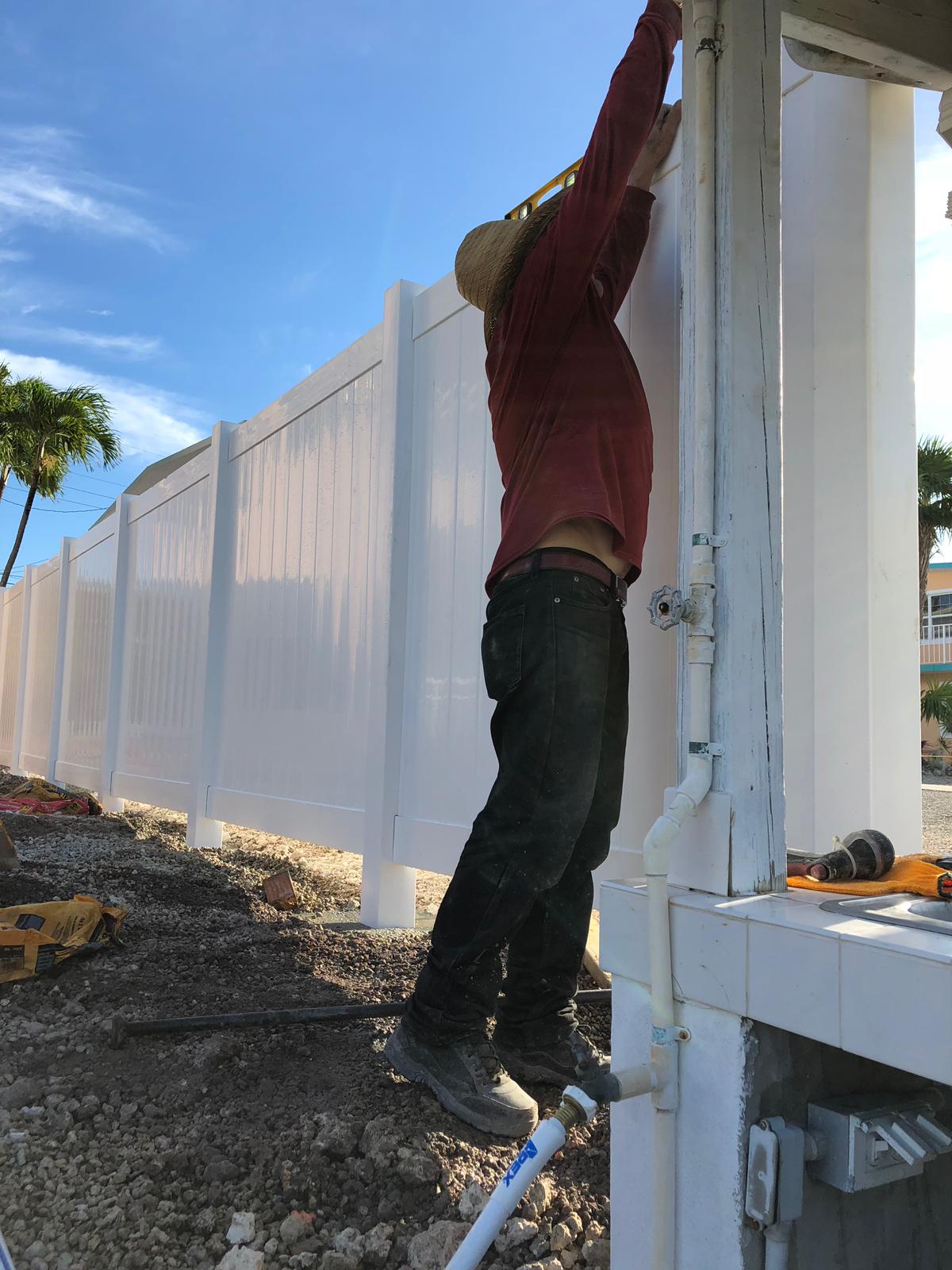 Common Fence Repairs in Miramar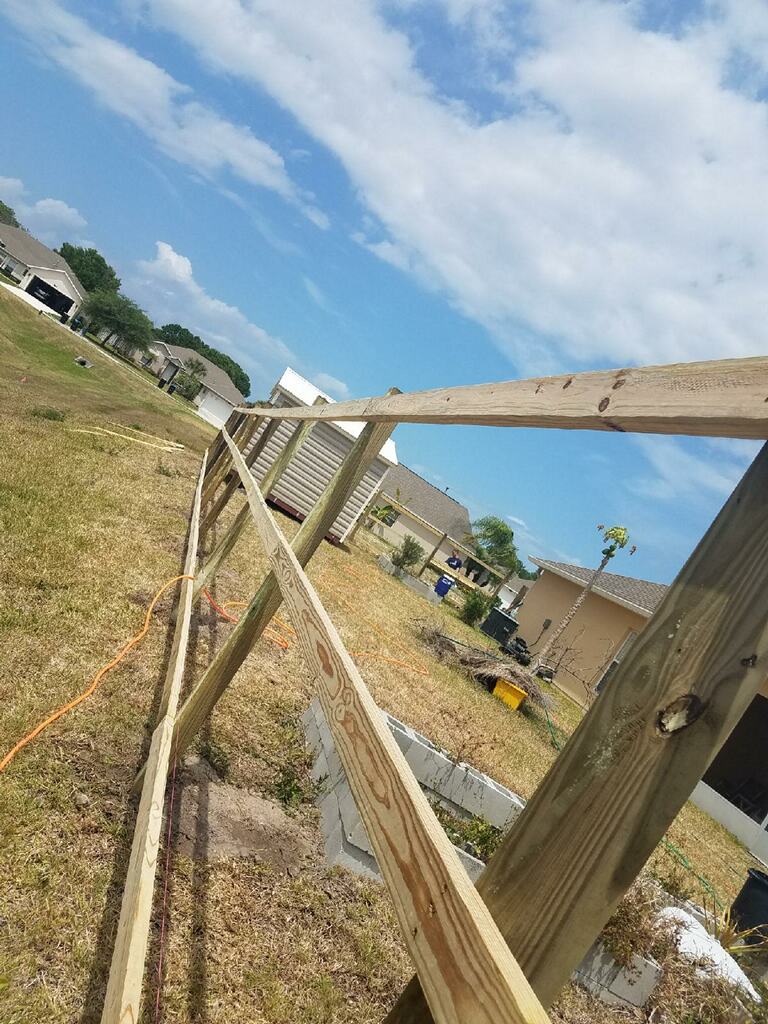 In Miramar and across Broward & Dade County, there are plenty of reasons for fence repairs. Below, you can see the most common repair services completed by our team.
Fixing a leaning fence post.

Replacing the hinges on a fencing gate.

Replace missing fence pickets or fence panels.

Holes and cracks in the fence.

Weather damages.
Sound familiar?
Miramar Fence Builders are not limited to these 5 repairs. We can complete any service because we have decades of professional fencing experience in our contracting team. Like our other fencing services, Fence Builders offers a complimentary service warranty for all fence repairs. Our warranties even cover weather damages like hurricanes, a common occurrence in Florida's summer months. This is our commitment to our customers that they are getting the most reliable fence repair services, no questions asked!
Call Miramar Fence Builders - Best Fence Repairs Around!
Ready to get your fence back in business? Pick up the phone and call the Fence Builders today to get connected to our knowledgeable and friendly customer service staff. We answer all inquiries with attentiveness and guidance so that you are educated on all possible options. Come see why we are the best fence contractors in the area.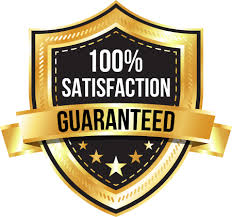 Miramar Fence Builders offers turnkey solutions to all your fence repairs. From the initial consultation and inspection, our team pinpoints trouble areas in your fence and proposes efficient solutions. Unlike some other fence contractor companies, we never recommend a complete fence repair if we can find a smart way to salvage your fence. After all, this saves you tons of money because repairs are more cost effective than replacements. Our surveyors take the time to determine solutions with your interests and budget in mind so that you don't have to break the bank on your fence. Not only that, but we also have some of the best interest-free payment plans to finance your service.
The Best Miramar Fence Repair Services