Residential Fence Installation Miramar Florida
Looking to get the best residential fence installation in Miramar? You've come to the right place! Miramar's own Fence Builders have the reputation of being the top-rated fence contractor in the area. We provide a variety of services with our experienced staff, our extensive fence catalogue, and our mind-blowingly affordable fence projects. With Fence Builders, you are going to love your newly installed residential fence in no time!
Residential Fences in Miramar, FL
Why should you get a residential fence installed around your home in Miramar? There are tons of benefits in the ever-growing percentage of homeowners with fences. For one, a residential fence helps boost security. Many homeowners have pets, small children, and other potential liabilities that can be protected with a fence. To avoid any of them getting loose from your yard, and to prevent any dangerous characters from getting inside your property, a residential fence by the Fence Builders has you covered. Also, residential fencing increases privacy within your home. In addition, having a residential fence is a great way to increase the value of your home in today's booming real estate market. Many homebuyers prefer homes with fences around them because they give off a more secure appearance and is regarded as a staple for the home.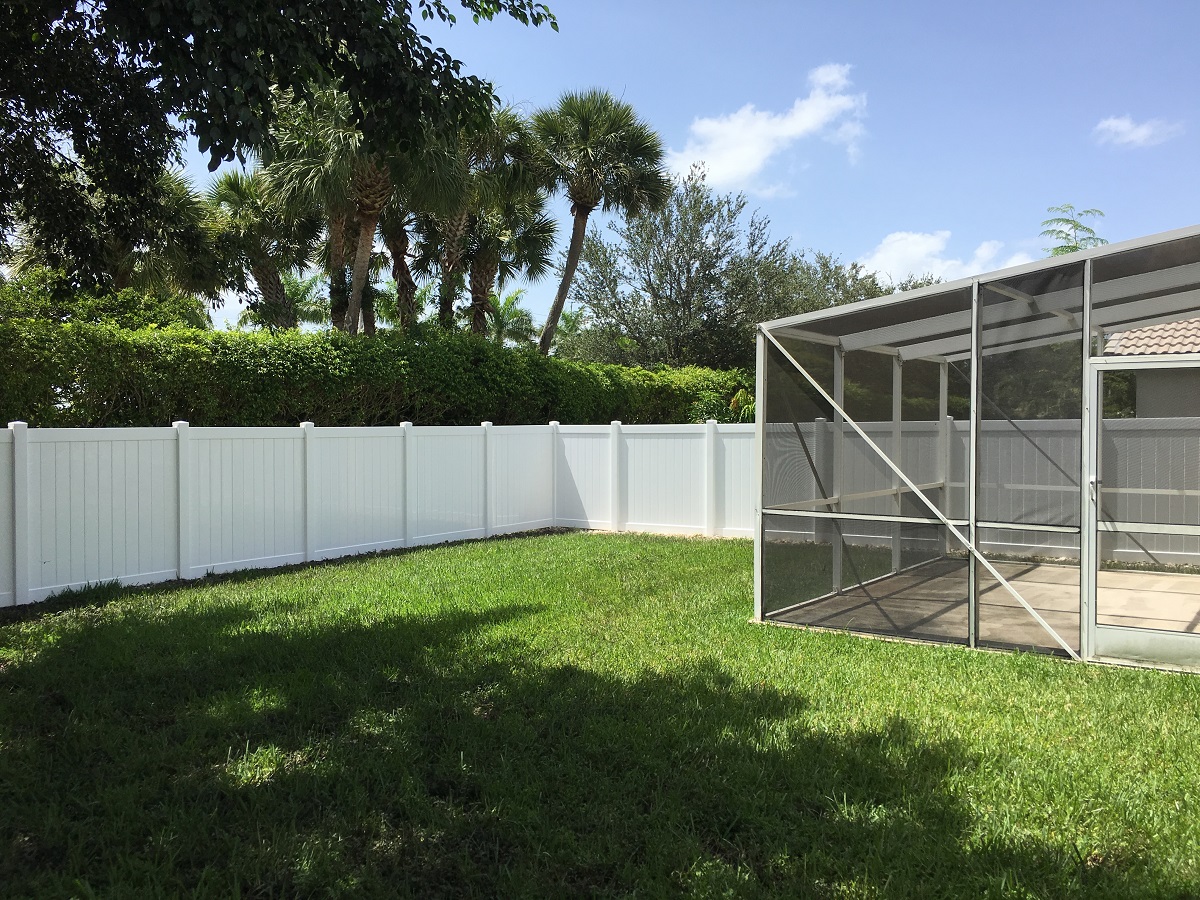 Custom Residential Fences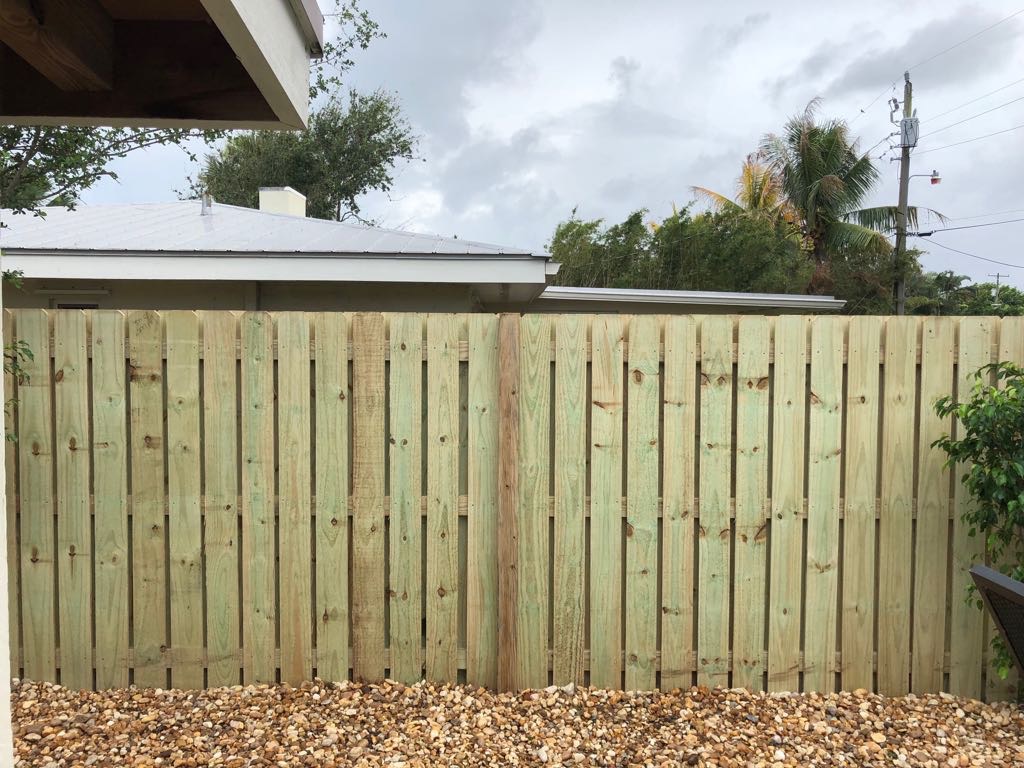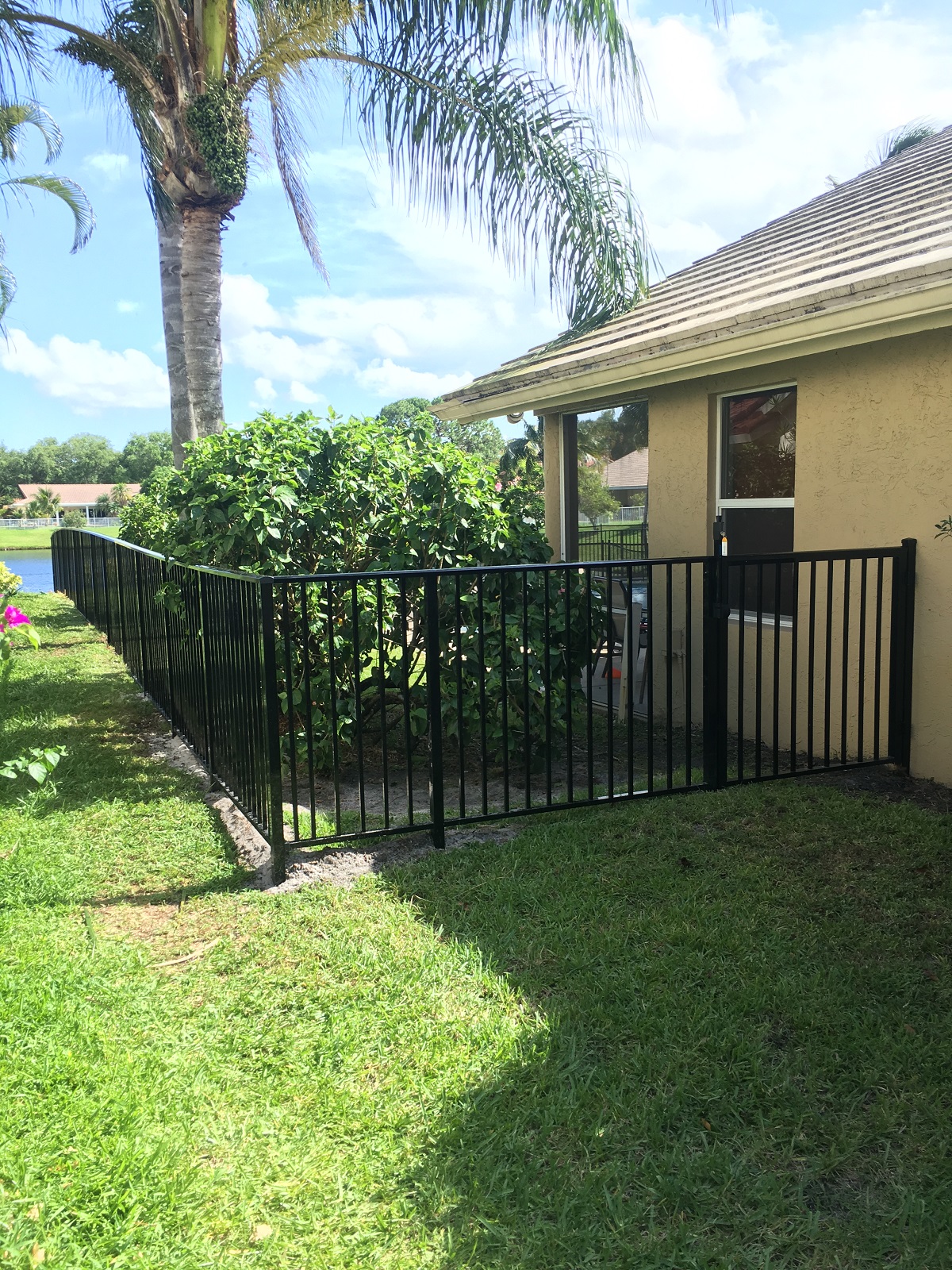 Fence Builders is regarded for having an amazing catalogue of commercial grade fence materials and designs that are guaranteed to exceed your expectations!
Wood Fences: One of the most commonly used fence types are wood fences. This because they are beautiful and low-cost. We take extra measures to treat your fence so that it has extended durability.
Our warehouse has access to woods from all around the country, from cedar to redwood!
PVC/Vinyl Fences: Vinyl fences are weather resistant and require minimal maintenance while mimicking the aesthetics of wood. We can shape and color your PVC/vinyl materials for customizable fence designs.
Chain-Link Fences: When it comes to low-cost, durable fences, the chain-link fence is great! They are commonly used in homes that have to secure pets and don't mind the visibility of the woven mesh design.
Aluminum Fences: Ornamental in design, aluminum fences are made to hold up well in the humid climate of Miramar. They resist corrosion and rust to maintain beauty for years!
Iron Fences: Beautiful galvanized metals make for strong, elegant, and durable fences. Our wrought iron fences are impeccable in design for elegant fencing.
Residential Gate Installations: Pairing a residential gate installation with your fence is an excellent option for your home improvement. Not only do they help protect your property, but they also add additional grandeur to your home.
Call Fence Builders Miramar Today!
Ready to get started on your top-of-the-line fence installation? Pick up the phone and call the Fence Builders or Miramar, FL to schedule your initial consultation. We can also answer your inquiries via online submission forms. Our customer service team is happy to work with you and deliver 5-star customer service.