Fence Installation Services in Miramar Florida
Miramar Fence Builders is a professional fence installation contractor in Miramar, FL. At the Fence Builders, our team provides a wide variety of services to satisfy your fence contractor needs. When you connect with our expert staff, we help you find the best fencing service in Miramar at competitively affordable rate. This is because we are committed to giving you the ultimate fence installation experience; 100% satisfaction guaranteed!
Free Consultations and Quotes – Our top-rated fence company is full of customer service representatives who are attentive to the needs and preferences of our clients. We answer all inquiries to give you the necessary information for your upcoming project. All fence building services come with a free quote and professional contracts to streamline the process. Even better, all fencing services come with extensive insurance policies a complimentary service warranty!
Obtaining Permits – We work with the city and your local HOA to pull permits and ensure that your upcoming fence service is in compliance with property laws and land ordinances. This will save you legal hassles and potential fines down the road.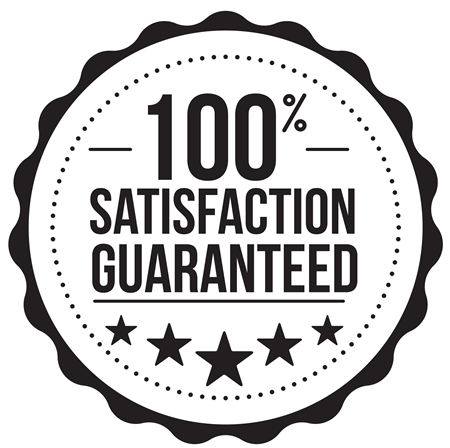 Residential & Commercial Fence Installation Services in Miramar FL
Residential Fence Installation – If you are a homeowner, then a residential fence installation by our fencing contractors is your best bet. Our catalogue specialists help direct you to the right fence. Choose from our popular wood, PVC/vinyl, aluminum, and iron fences so you can maintain your privacy and secure your home.
Fence Repairs – Not only does Fence Builders build fences, but we also are experts at fence repairs. Perhaps you are missing a fence post, you have an uneven fence, or your fence has sustained damages from inclement weather. The Fence Builders team has the expertise to restore your fence back to being operational. We have some of the fastest and most cost-efficient repair services in the area because we find ways to salvage your fence before recommending a costly complete replacement.
Backyard Fence Installation – A key feature to a residence is a backyard fence. It establishes your property lines, increases your property space, upholds privacy, and boosts the value of your home. We have some of the best backyard fencing designs because our catalogue is full of dozens of award-winning base models.
Pool Fence Installation – If you own a pool, you are likely required to have a pool fence installed around it. Our pool fence installation services help secure your pool area and maintain privacy.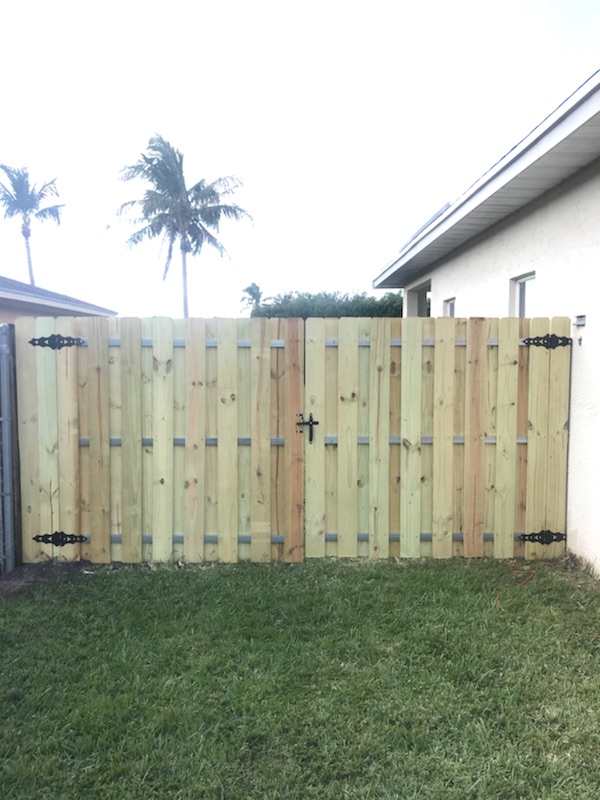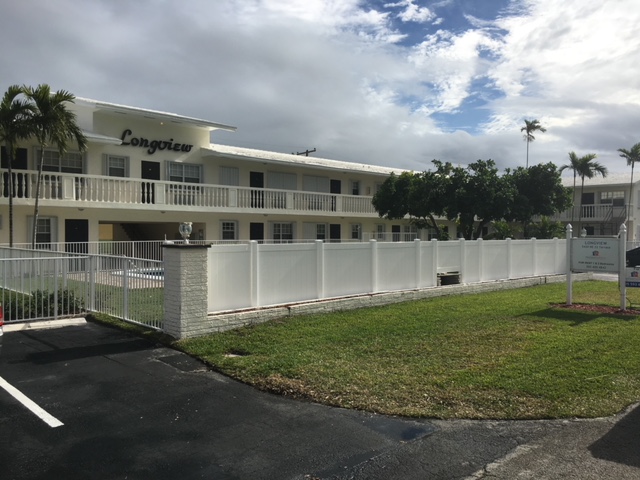 Commercial Fence Installation – Your commercial property can greatly benefit from having a commercial fence installation service. From keeping out trespassers and restricting access to improving the safety of your workers or apartment communities, our fencing styles are guaranteed to get the job done. We install fences for a variety of commercial properties, including hotels, sporting facilities, apartment complexes, warehouses, and many more!
Automatic Driveway Gate Installation - Our automatic driveway gates are first in class for their unmatched durability, premium functionality, and breathtaking craftsmanship. Protect your home or building with the best automatic and manual driveway gates in the area.
High Quality Custom Fence Installation Services in Miramar Florida
Readyfor your new fence installation project?
No matter what kind of fence installation services you may need, Miramar Fence Builders has got you covered! From a simple repair to a custom fencing installation, we have the knowledge and expertise to get the job done right for you, the first time! Call today for a free quote!